We enable businesses to realise the full potential of today's cloud-native capabilities, allowing them to become more flexible, efficient, and scalable.​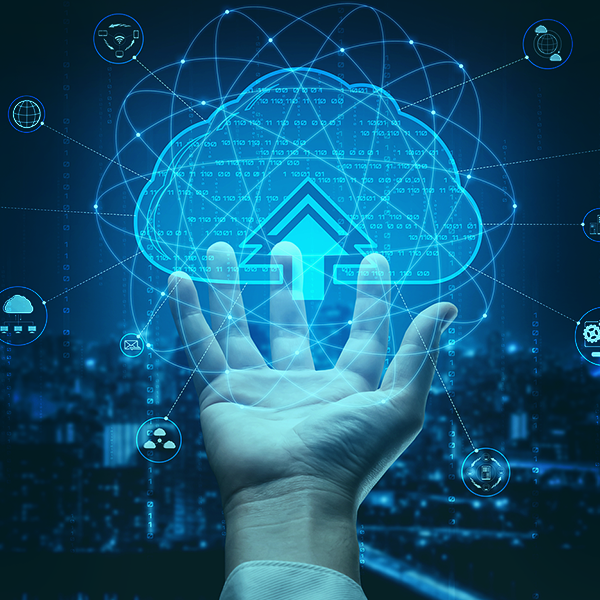 # How We can Help
Cloud Operations

Cloud computing has become the new normal. However, as we move to the cloud in a large way, with a variety of cloud configurations — on-premises, private, and third-party cloud services with a wide range of tools — managing the associated complexities has become difficult, particularly for IT teams. To manage them efficiently standard operating procedures are required for long-term cloud operations.

NSR's Cloud Operation architecture focuses on an end-to-end approach with automation, backed by data and AI, to give meaningful actionable information that leads to long-term business benefits.

Our Cloud Services are tailored to our customers' needs and supplied on the most appropriate platform. NSR is the end-to-end services provider that can help you fix issues, build a plan, use managed services, or further modernise and protect your apps and infrastructure.
# Our Services
Cloud Operations
# Our benifiets
We Help You Grow Your Business Expntially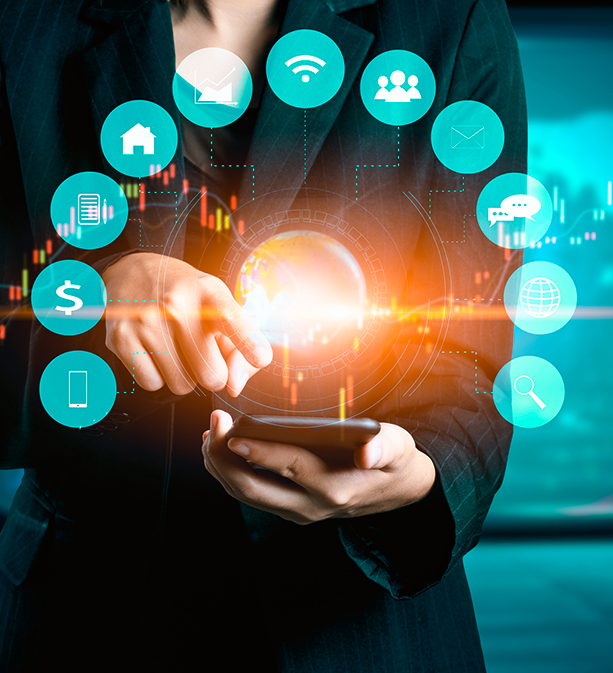 # we run all kinds of services
Why Choose Us?
Expert Resources
We have an exceptionally skilled team of professionals working diligently to design the best solutions for your growth.
Client Centric
We take immense pride in announcing our client centric approach. The core objective of our philosophy is to win customer satisfaction.
Credibility
Our commitment to work and uncompromising attitude for quality has brought us immense credibility among our clients.
Punctuality
The major secret of our success is to meet all the project deadlines as planned and deliver them to the clients in time. We take pride in this quality.
Years of Expertise
Precisely matching technology to the needs of your business is our core expertise. Our entire focus is delivering fast, impactful results to your digital initiatives.