Application/Product Engineering
We work with global brands to design and develop exceptional digital solutions that provide a seamless user experience across all modern platforms and devices.​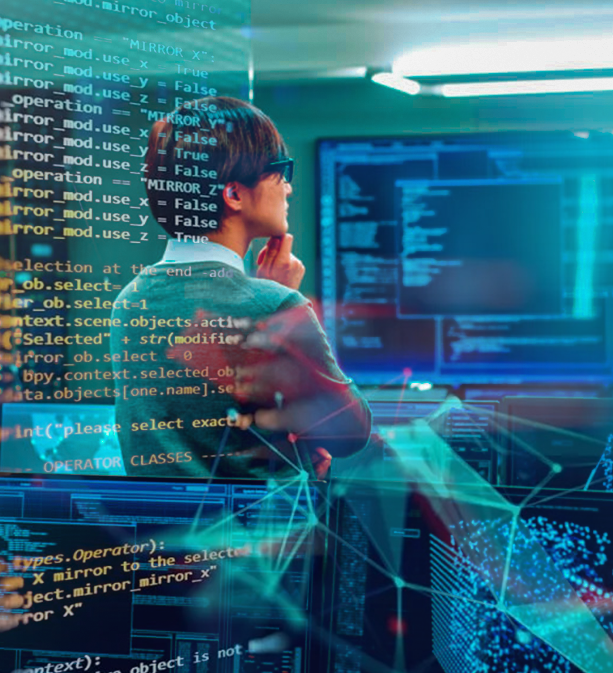 # About us
Application Engineering
Development of application software is at its very core of NSR. Application development has largely evolved in the past decade.  From an extensive coding pattern, the paradigms have evolved to low code solution, Microservices and serverless architectures.  Cloud based development and deployment has revolutionized the entire Application architecting, development and deployment process. We at NSR specialize in new aged Cloud based Application Engineering. We assist businesses in Application Modernization and create a customer centric experience. We augment our capabilities with our customers, to help them make that essential change required to deliver a wonderful customer impact with reduced TCO and Development cost.
# Our Services
Application Engineering
# Our benifits
We Help You Grow Your Business Expntially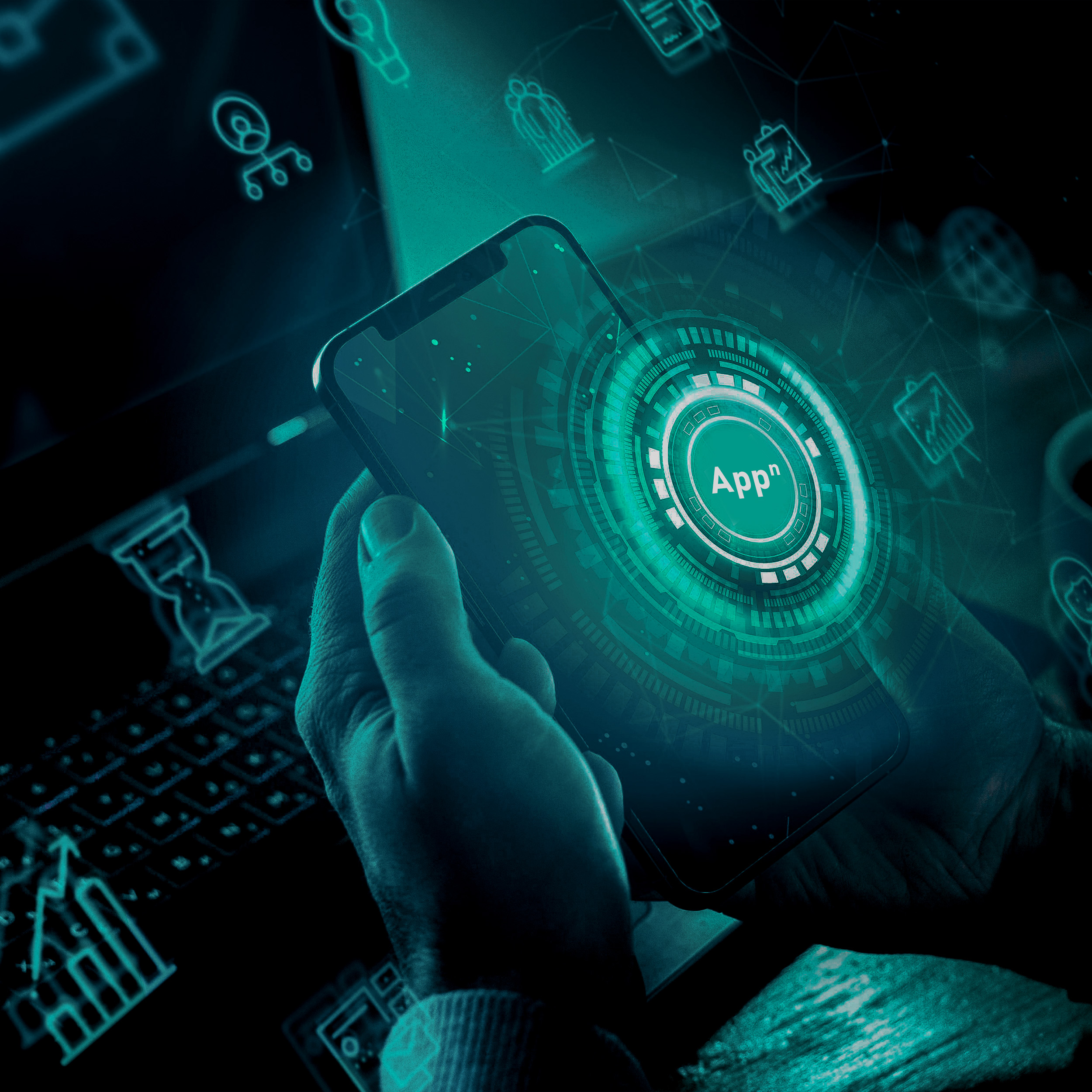 # we run all kinds of services
Why Choose Us?
Expert Resources
We have an exceptionally skilled team of professionals working diligently to design the best solutions for your growth.
Client Centric
We take immense pride in announcing our client centric approach. The core objective of our philosophy is to win customer satisfaction.
Credibility
Our commitment to work and uncompromising attitude for quality has brought us immense credibility among our clients.
Punctuality
The major secret of our success is to meet all the project deadlines as planned and deliver them to the clients in time. We take pride in this quality.
Years of Expertise
Precisely matching technology to the needs of your business is our core expertise. Our entire focus is delivering fast, impactful results to your digital initiatives.